Birthdays are special occasions that come once a year and offer an opportunity to celebrate the milestone of another year of life. Birthdays must be celebrated in a fun and meaningful way. There are no restrictions. You can enjoy your day with family, friends or alone. Here are seven ways to celebrate your birthday grandly.
Plan a themed party
A themed party is a great way to celebrate your birthday with loved ones. Choose a unique theme that reflects your personality. Be creative. For example, if you are a beach person, you can plan a beach-themed party. You can decorate your home or venue with beach-themed decorations, serve seafood and cocktails, and play beach-themed music.
Go on a trip
Going on a trip can be an exciting way to welcome new beginnings, especially if you want to take a break from your daily routine. You can plan a weekend getaway or a week-long trip to a destination you have always wanted to visit. You can either travel solo or with your best pals.
Treat yourself to a spa day
If you want to relax and pamper yourself, a spa day can never go wrong. Book an appointment beforehand for a facial, massage, manicure, or pedicure. You can also enjoy the sauna, steam room, and hot tub. A spa day will leave you refreshed and ready to grow in life.
Host a dinner party
If you enjoy cooking and entertaining, invite your friends and family for a delicious meal and chatty conversation at your home. If cooking is not your cup of tea, you can treat your friends in a restaurant. Singapore has many aesthetic places ranging from lavish rooftop restaurants to dainty cafes serving delicious and mouth-watering food. Choose a spot that suits your taste to host your birthday dinner Singapore.
Have a Picnic
A picnic is a fun and affordable way to celebrate your birthday. Singapore homes many parks with vibrant picnic spots. Pack a basket with your favourite food and drinks and head to a park or the beach. You can play games, read a book, or relax and enjoy the scenery.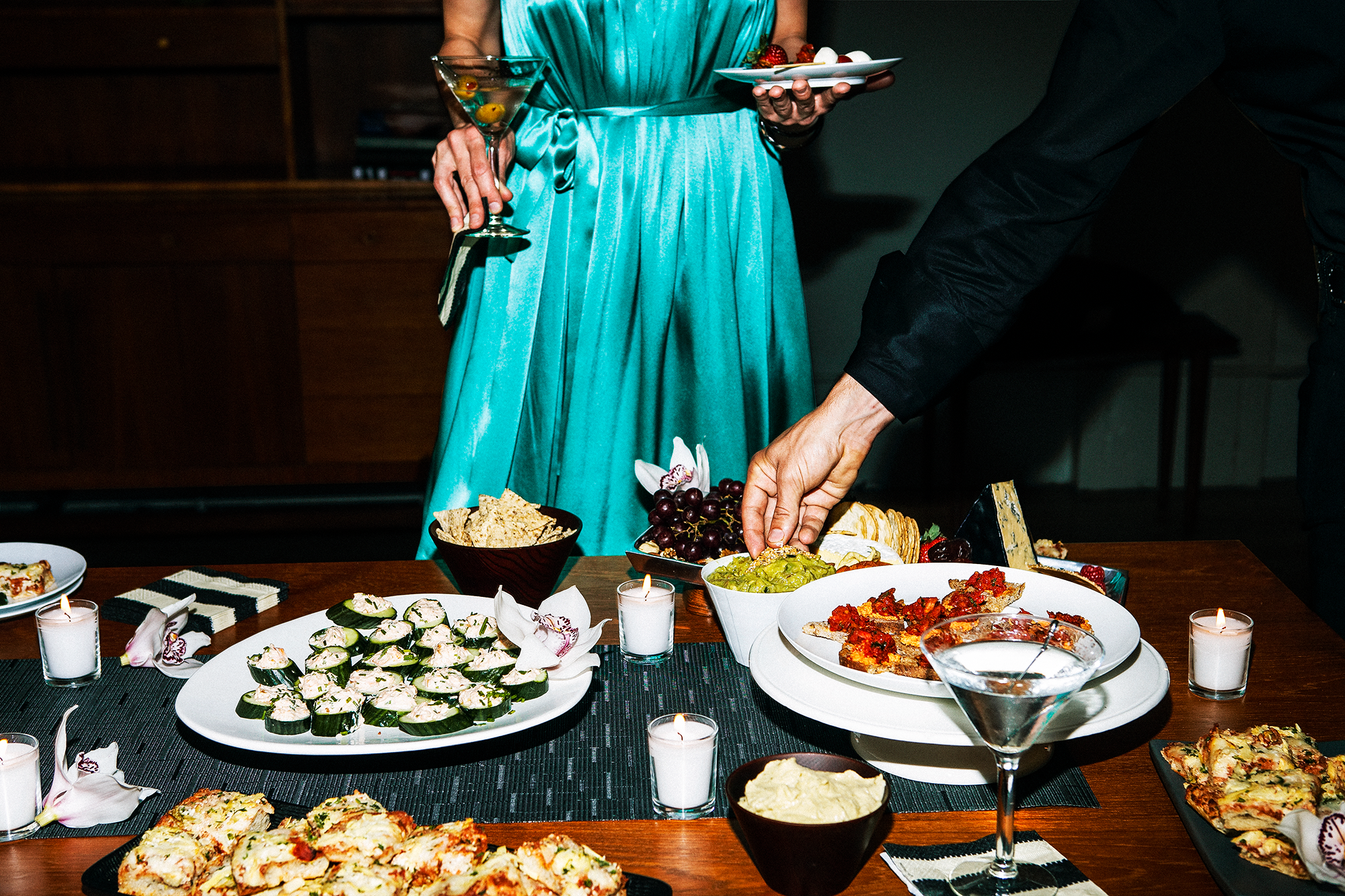 Attend a Concert or Show
If you love music or theatre, a concert will make your day. You can buy tickets to see your favourite band, musician, or play. Check online for ongoing gigs in Singapore, and have a blast.
Volunteer
Volunteering can be a meaningful way to celebrate your big day and give back to the community. You can volunteer at a local charity, hospital, or shelter or organize a fundraising event and donate the proceeds to a charity of your choice.
Whichever way you choose to celebrate your birthday, make sure to cherish the moment. Remember, things don't always have to be fancy. Spending a good time and enjoying your day is the only thing that matters.